Your next summer vacations are just around the corner, and chances are that you are already dreaming about the perfect selfies that you will post on your Instagram feed. When it comes to underwater photography, the first thing that jumps into everybody's minds is the Go Pro camera; however, if you only use this type of gear once a year when it's vacation time, taking pictures underwater with iPhone is the best option if you want to have high-quality memories without breaking the bank. 
This guide will explain how you can take amazing underwater pictures with your iPhone by simply buying inexpensive accessories and following our little tricks and tips. Don't you believe us? check out the underwater pictures we took with an iPhone 8 during our last trip to Thailand!
Can I take pictures underwater with iPhone 13?
Yes, you can take pictures underwater with the iPhone 13. The device is certified IP68, meaning it is water-resistant up to 6 meters (20 feet) deep for up to 30 minutes at a time. You can also use its powerful camera system to capture fantastic images and videos while submerged in water. Just be sure not to go too deep and to dry your phone off as soon as you come out of the water. Also, be aware that saltwater can damage the iPhone 13 more quickly than ordinary freshwater, so avoid taking pictures in salty water if possible. Nevertheless, with some care and caution, you can capture beautiful images and videos underwater with your iPhone 13.
1. Choose the best underwater case that suits your needs
Wait, wasn't the iPhone IP67 certificated? While the International Protection (IP) marking states that iPhone's latest models are protected from dust and up to 1 meter / 3.3 feet of immersion in water, the truth is that this does not mean that the phones are protected from salt water, sand, or the chemicals that are often used to keep pools clean. Because of this, your best option is to buy an underwater case for your iPhone and, luckily, you have many options to choose from:
Waterproof pouches: best budget-friendly option
By far, waterproof pouches are the most affordable way of for taking photos and taking underwater pictures with an iPhone; in fact, the best thing about this accessory is that it suits different types of smartphones from different companies. Because of how simple this product is, we can't recommend a particular brand since most of them will do the job, but when in doubt, we always advise going with Amazon's choice.
PROS OF WATERPROOF POUCHES

CONS OF WATERPROOF POUCHES

Around $7, this is the best budget-friendly way of taking pictures underwater

Since most of the phones fit waterproof pouches, you won't have to buy a new case if you change your smartphone

Depending on the size of your phone, most of the pouches allow you to fit a personal document inside like your ID or credit card

The quality of the pictures is compromised. Of the three options that we are presenting on this guide, this is the worst when it comes to resolution

The pouch won't be able to handle the pressure of the water if you use it for diving

You won't be able to use the touch screen while on the water
Waterproof cases for iPhone: best for taking underwater pictures
For the same amount of money you could easily spend in a regular case for your iPhone, you can buy a waterproof one instead. These cases will not only give you wonderful underwater pictures without losing the camera quality (remember what made you buy an iPhone in the first place?), but they also can be used as a great everyday case that will protect your phone from drops.
Several brands are offering this type of case at a wide range of prices. According to your iPhone model, these are the ones that we recommend you the most:
PROS OF WATERPROOF CASES FOR IPHONE:

CONS OF WATERPROOF CASES FOR IPHONE:

You can use them as a daily case

The quality of your pictures will remain the same as if you weren't using one

Cost the same as a regular case

The waterproof cases are also shockproof and can protect your phone from dust, sand and oils.  

While these cases can be submerged for 2 mt / 6.6 ft, they won't hold scuba diving.

The touch screen does not work underwater.
Waterproof housing for iPhone: best for scuba diving
If you are looking for something more exciting than your typical summer snorkelling, waterproof housing is the ally you need for the scuba diving adventure of your life. Since these accessories are specifically designed for scuba diving, the housing comes with buttons that allow you to use your screen underwater and will resist the water's pressure.
This type of housing is not as common as regular waterproof cases, so few brands in the market offer them. Depending on which iPhone you are using, we advise you to check for these scuba diving housing for your phone:
PROS OF WATERPROOF HOUSING FOR IPHONE:

CONS OF WATERPROOF HOUSING FOR IPHONE:

It can be used for scuba diving

It offers the maximum protection for your phone

Thanks to the buttons that are built in, you can use your screen underwater 

You can't use it as a daily case because the housing blocks the touchscreen

It is more expensive than a waterproof case
2. Test your waterproof case before using it
While we recommend the best waterproof cases for iPhone available on the market, the truth is that things can go wrong sometimes, and we are sure that you don't want to risk a phone that costs you +$800. Because of this, we suggest you take these 4 easy steps to check that your case is working well before taking it to your next adventure: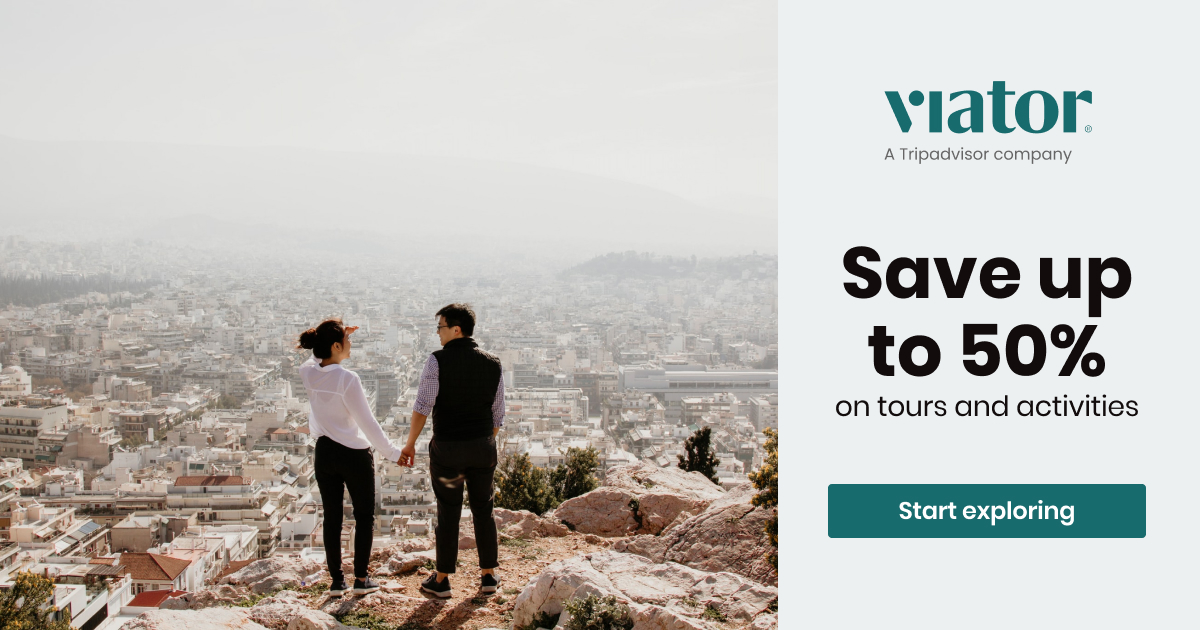 Fill your waterproof case with toilet paper

Make sure that the case is totally sealed and put it in a water recipient 

Put weight over the case and leave it there for an hour 

Take the case out of the water, make sure it is dry and open it. If the paper is not wet, congratulations… you are ready to take unbelievable pictures of your holidays!
Another safety precaution to remember is that accidents can happen, and you can always drop your phone in the water, so if your waterproof case doesn't come with one, it is always a wise idea to spend extra bucks on a float strap for your phone. 
3. Change your screen settings and prepare your phone
If you got an underwater pouch or case, you wouldn't be able to use your screen once you enter the water. While it is true that the diving housing for your phone will come with buttons, don't expect to use them as if you were in dry conditions.
Because of this, you need to configure some special settings and take into consideration these things before jumping into the ocean with your iPhone:
Ensure that your screen will remain turned on

since you won't be able to enter your password or fingerprint once it turns off. Go to Settings / Display & Brightness / Auto Lock / Never for this

.
Open the camera

and select the mode you will use before

going into the water.
You will need to use the volume buttons to capture photos,

so make sure you feel comfortable shooting with them.

Put your iPhone in airplane mode

to avoid receiving text messages while shooting underwater. 
4. Try these 5 tips to get better underwater pictures with your iPhone
Now that you have picked the best underwater case that suits your needs and changed the settings of your iPhone, it is time to start collecting memories of your summer trip. To achieve the best underwater picture, here are some tricks and tips that you should follow:
Keep the camera button,

aka volume button

, pressed so you can

shoot in burst mode.

Burst mode will take continuous pictures and let you choose later which one is the best. 

Get close to your subject

. Whether you are taking pictures of a dolphin or your best friend, getting as close as possible to your subject will maintain your pictures' colour, contrast, and sharpness.

Avoid taking underwater pictures from above

. Even if you are snorkelling, get to the eye level of your subject or underneath it to capture a more intimate picture that will make the viewer feel in the water with you.

Red is the first colour to be lost when descending the water

. To compensate this and bring the correct colours to your pictures, you should

consider investing in a red lens

. While it is true that there aren't many red lenses for cellphone photography, the

CamDive Red Diving Filter

will fit Meikon, Haweel, and Watershot Pro diving cases.  

Make sure that your phone is fully charged

. While this might be a silly recommendation, you should remember that you will have the auto lock setting of the screen deactivated, which means that your iPhone will consume much more energy than usual. If you are planning a long day in the water,

it is best to have a wireless power bank that lets

 you charge your phone without risking your device by opening the waterproof case.