Lisbon has something to offer all kinds of travellers. One of Lisbon's best places to stay is the Hotel Campus, one of the city's iconic districts. Other popular hotels in Lisbon include the Four Seasons Lisboa and the Mélia Rialto Lisboa, both offering guests an array of amenities and services. For those looking for more affordable lodging choices, there is no shortage of apartments, guesthouses and hostels conveniently throughout Lisbon's neighbourhoods. Whether close to all the sights and restaurants or tucked away in a quiet area – with its vast selection of properties – visitors will have many comfortable options when choosing where to stay in Lisbon.
What Is The Best Place to Stay in Lisbon?
From the famous Ritz Four Seasons Hotel and the luxurious Corinthia Hotel Lisbon to the affordable Ibis Hotels with breathtaking city views, you can find something suitable for a comfortable stay in Lisbon, no matter your budget and preferences. Depending on your tastes, consider checking out some beautiful villas or Airbnb apartments for a unique experience.
From Baixa & Rossio's old-world charm to Chiado & Cais do Sodré's bustling nightlife to Bairro Alto & Príncipe Real's quaint cobbled streets, you'll be sure to find what you're looking for when it comes to choosing a place to call home during your trip. Whether exploring Avenida da Liberdade's luxury boutiques or taking a stroll through the winding alleys of Alfama, before indulging yourself in Muraria, Graça, & Santo Vicente's captivating views—and finally ending your journey at Belém—you'll leave with memories that will last a lifetime. Considering all these factors, you can be sure your experience in Lisbon will uniquely suit you. 
Our Favorite Hotels in Lisbon
There's something for everyone, from basic budget hotels to luxury five-star resorts. The beachfront hotels offer stunning ocean views and plush accommodations close to all the action. For those looking for more romantic settings, charming boutique hotels dot the streets of the old city center, filled with cobblestone alleyways and majestic cathedrals. Plenty of luxurious amenities are available, from swimming pools to spa services. We always remember to book a room at one of these fantastic hotels on our trips to Lisbon!
The Best Neighborhoods in Lisbon for Tourists
Lisbon is a fantastic city, packed with cultural diversity and stunning scenery. Whether you're staying for a short weekend or planning an extended visit, many different neighbourhoods exist to explore. Many people will start by discovering Lisbon's six most popular tourist communities. Each area is known for its distinct character and attractions, from art galleries and cafes to historical sites and lush parks. From the narrow cobbled streets of Alfama to the lively bars of Bairro Alto, you can enjoy a unique experience in each one of these charming cities within a city. So make sure you discover all Lisbon has to offer – including its fascinating variety of neighbourhood experiences!
Baixa & Rossio
Baixa and Rossio are two iconic neighbourhoods in the heart of Lisbon, Portugal. Tourists come worldwide to marvel at the stunning historical architecture adorns these streets. Both locations offer various eateries, shops, and beautiful parks with fantastic cityscape views. Visitors can wander along the cobblestone roads, absorb the lively atmosphere emanating from both neighbourhoods and get an appreciation for this culture-rich hub. With plenty of sightseeing opportunities, Baixa and Rossio should be necessary for anyone planning a trip to Lisbon.
Chiado & Cais do Sodre
The bustling neighbourhood of Chiado & Cais do Sodré is the perfect place for a day trip in Lisbon. Visitors can find streets lined with restaurants, boutique stores, and bookstores that offer a great range of activities. From antique shopping at Feira da Ladra to studying the works of Fernando Pessoa at Livraria Bertrand, there are many things to explore in this area. The best way to discover Chiado & Cais does Sodré is by spending an afternoon walking along cobblestone streets, sampling snacks from local markets and soaking up the relaxing atmosphere created by the backdrop of historic buildings. Catch an acoustic performance or take part in a literary tour – amidst such history and culture, your next adventure is waiting around every corner!
Bairro Alto & Principe Real
Two of Lisbon's hippest, most vibrant areas are Bairro Alto and Príncipe Real. These eclectic neighbourhoods have various cultural attractions, from charming cobblestone streets to colourful tapas bars. In Bairro Alto, visitors can explore landmarks such as the National Pantheon and the Church of Lapa or take a stroll through their many galleries and traditional restaurants. The neighbourhood also has plenty of modern amenities, like chic nightclubs and contemporary stores. Meanwhile, nearby Príncipe Real is known for its lush gardens and romantic architecture. Its small boutiques offer unique souvenirs, while the specialty eateries provide some of the city's best traditional fare. Despite its size, Príncipe Real is energetic and always bustling with activity. These two Lisbon districts make for an extraordinary experience that any visitor shouldn't miss!
Avenida da Liberdade
Avenida da Liberdade is a stunning boulevard located in Lisbon, Portugal. Although it initially began as part of an urbanization project in the 1700s, its development reached full flower in the 19th century, when its modern layout was established. The Avenue is lined with various luxurious shops, cafés and restaurants alongside grand Neo-classical buildings that recall a bygone era. A walk down the Avenue promises panoramic views of Lisbon's iconic landmarks, such as the Arcidas Palace, the Liberty statue in Marquês de Pombal Square and Restauradores Square, where a triumphant arch marks the victory over Spain in 1640. Avenida da Liberdade provides an ideal glimpse into the capital city's rich cultural heritage and can be visited year-round to enjoy this timeless vista.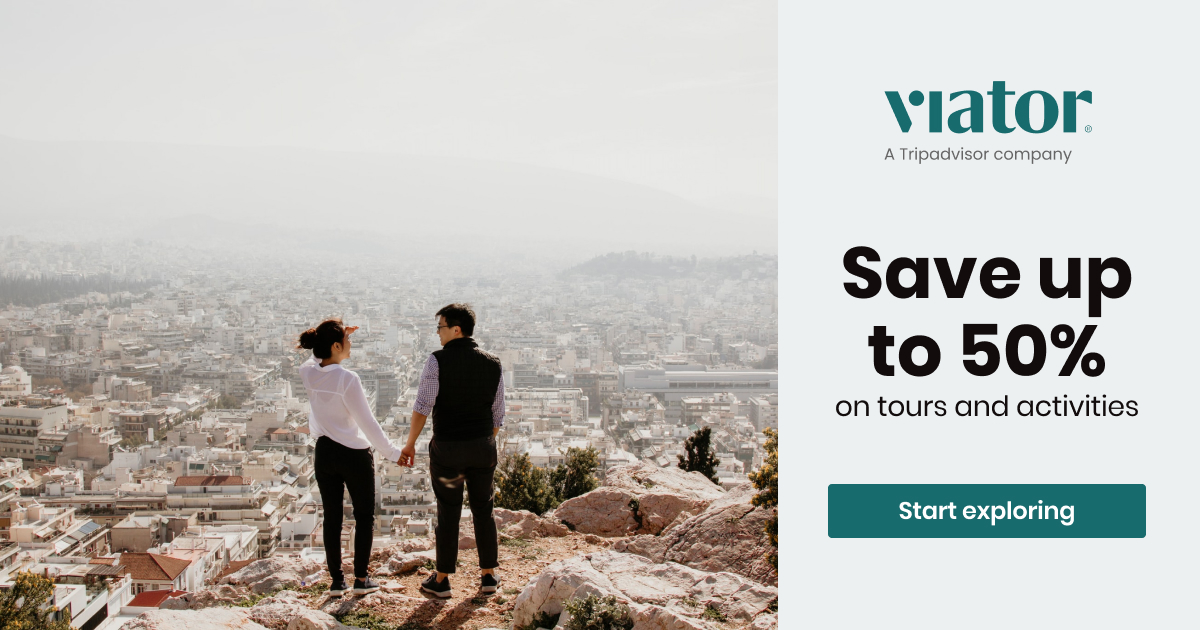 Alfama
Alfama is a beautiful and unique part of Lisbon, Portugal. With its rich history and plush natural beauty, a stroll through Alfama will surely be an unforgettable experience. You can't help but marvel at the vibrant tiles adorning many old building facades, representing centuries of history. It's even said that Alfama was once home to old fado musicians who filled the air with poignant melodies – though only echoes remain today. So take some time from sightseeing to explore Alfama – it's one of Lisbon's most charming neighbourhoods waiting to be discovered!
Mouraria, Graca & Sao Vicente
Captivating and vibrant, Mouraria, Graça & São Vicente are three culturally-rich and historical communities in Lisbon. Filled with enchanting plazas and narrow cobblestone streets, the area offers an experience unlike any other. Sightseers visiting the neighbourhoods should be prepared to be amazed by the centuries-old vibrancy of these communities. Modern culture intersects with traditional Portuguese flair across colourful markets and street festivals. From cafes tucked into alleyways to impressive views of Alfama, a stroll through this part of Lisbon will leave visitors feeling like they have stepped back in time. It's an unforgettable journey that must be experienced!
Lisbon offers something for every type of traveller, and the variety of neighbourhoods you can stay in when visiting the city is truly remarkable. We hope our rundown of some of the best and most exciting areas in Lisbon to stay in has provided some helpful insight into navigating the city and making your visit to Portugal even more enjoyable!